To think that the embryo of this company that I started on May 5, 2011, would not only survive but also develop and grow! Certainly not something that I foresaw, but something that I am very happy about today. Just got informed that not all companies get to experience their tenth birthday, apparently only about 10% of new companies that are started reach the age of 10 (Power2stayahead, TELE2, 2018). DC Consulting AB is among them, pretty cool huh.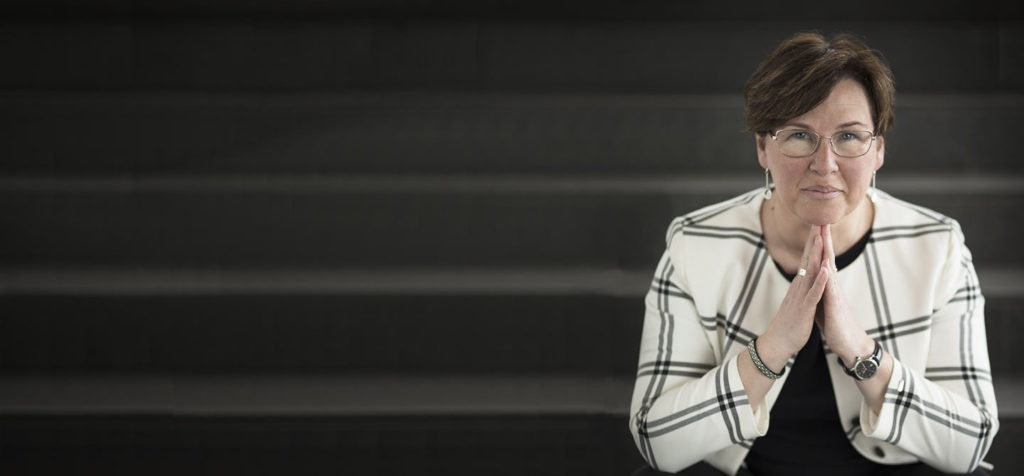 A look back
It was not a very obvious path that I would decide to become an entrepreneur, the fact that I became one can be completely linked to the fact that I was allowed to join Business Room, which was then led by Monica Westberg and Anders Johansson. During their very competent guidance, I formulated my business idea, defined customer groups and began to formulate my offers. That none of what came up with the, is what I do today does not matter - it's called change and flexibility - but being forced to do so was the prerequisite for me to dare to jump!
The preconditions for running one's own business as a woman, in the service sector and in an area that is often defined as "soft issues" among companies, were not and still are not the easiest task. I initially thought that DC Consulting would assist companies in and around the Övik area/Norrland with knowledge in intercultural communication, leadership and treatment, but after a few years of struggling I realised that the market was difficult to flirt with and that new ideas and customer offerings were a necessity for the company's survival.
Lecturer and educator - my choice ☺
It was when I "fell" into the lecture track as a course coordinator within Yrkeshögskolan (Community College) and Universities that it turned out to be a market more to my liking. Now, since 2013, with the exception of one or two independent projects per year, I have almost exclusively worked with aiding my knowledge and help guiding students through courses such as intercultural communication, leadership, approach, project management, degree projects, integration pedagogy, migration processes - yes the list is long. I have over the years I've worked with over 10 different educators at Yrkeshögskolan (Community College) and Universities, met a large number of students (nearly 40 different classes) and been responsible for nearly 100 different courses, both on site and digitally, and it has been a pleasure to see students grow but also a challenge.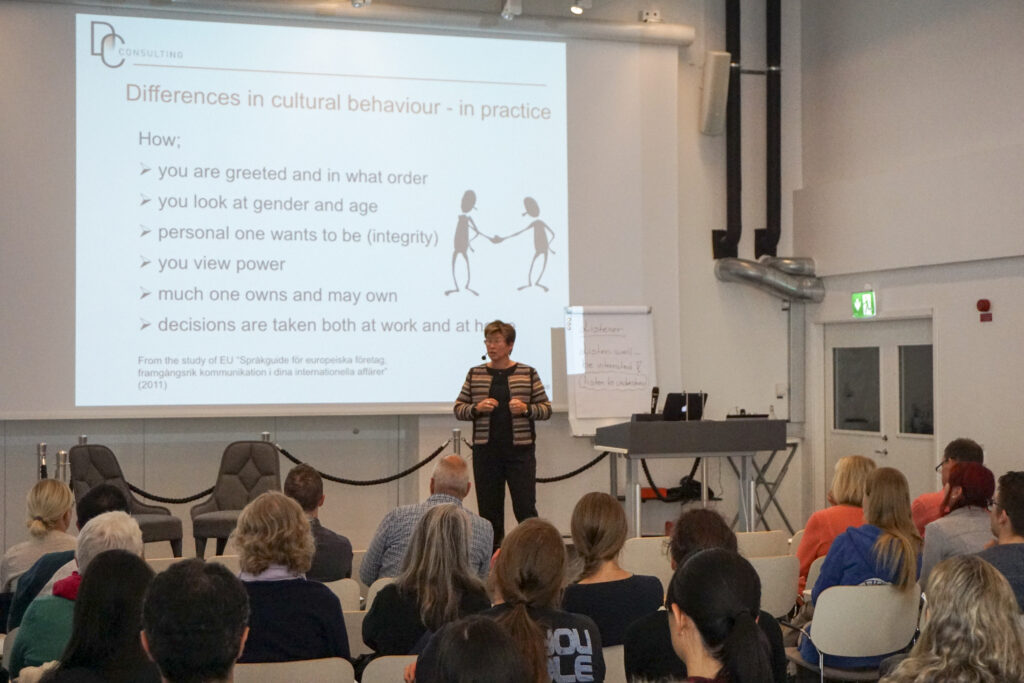 Right now I rest peacefully knowing that the next two or three years look as bright as this year (2021) and if you look at my journey purely financially ("jante" warning now), my turnover has increased fivefold from 2011 until now. That feels quite powerful!
Thank you, thank you, and again thank you!!!
Over the years, I have had the help of many talented, enterprising, creative people and companies that in various ways have contributed to my business development. Marie Gidlund, who always assists with philosophical as well as accurate comments about both me as a person and my ideas for the company. Lars Jacobsson, who, initially, was the one who made me believe in myself and apply to join "Business Room". Karolina Rosdahl, who was one of the first ones to believe in me, my business ideas and not least my service-oriented models. Wenjun Ren, one of the first to suggest a collaboration and build the intercultural platform. Ann Tavelin, who for a year mentored me until an almost doubled turnover. Sara Martinell and Annica Nilsson at Kuststadens Ekonomi, who have taken good care of the company's finances for the past five years. Malin Stenrana, who went to "Business Room" at the same time as me and who now in an excellent way assists me in the company as a subcontractor (how fun!). Claudia Häggström, self-employed and site manager of Nyföretagarcentrum Örnsköldsvik who assisted with advice and deeds, energy and generally been around when the need arose. Last but certainly not least my husband Leif Byström and our three children Frida, Freja and Felix who have supported me every day, who have contributed to the company's development and are also proud board members of DC Consulting AB.
Now, let's celebrate (corona-proof of course!)
The idea was that when the ten-year mark was passed, DC Consulting would celebrate, with greatness, in my greenhouse, but alas, it sadly turned out not to be possible ☺
But I promise, a big celebration is planned for the autumn where everyone who in one way or another has contributed to where DC Consulting is today…